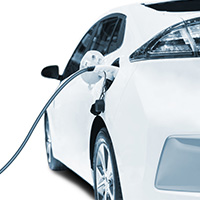 If the auto that you are purchasing has an EPA mileage rating of 30 miles to the gallon on the highway or more it qualifies for a 0.50% annual percentage rate discount when financed with us.
To determine if your selected auto qualifies visit www.fueleconomy.gov.
Visit our Auto Loans page for more information about how Bay Cities  put you in the driver's seat with affordable payments.