Where Quality meets Quantity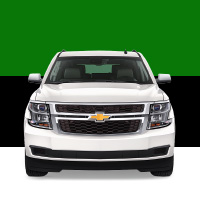 Enterprise Car Sales
RATES AS LOW AS 2.60% APR*
Only for this month, purchase a car from Enterprise Car Sales and receive a 1.00% Annual Percentage Rate discount.  Better yet, qualify for an additional annual percentage rate discount of 0.50% when enrolling with Auto Pay**.
or Call us at (510) 690-6166
Call to make an appointment at their new location. 
Enterprise Car Sales
575 Marina Blvd
San Leandro, CA 94577
(510) 297-0500
*APR = Annual Percentage Rate.  Rate is based on your credit profile and includes a 1% APR and 0.50% APR discount.
**Auto Pay =A regularly scheduled electronic payment such as payroll deduction/direct deposit or withdrawn from a checking account at another financial institution.